Site Mission
A small child walks into a room carrying a device capable of displaying a 100 inch wide, HD-quality picture. Impossible? Hardly! Welcome to the world of Portable Video Projectors...now try doing that with a 125lb. plasma TV!
But what projector to choose? LCD or DLP? Maybe LED? Even CRT? Wait, what is a video projector?!
Don't worry, we're here to help! We'll describe all of the different picture technologies, their strengths and weaknesses, including exciting new technologies like phone projectors and micro projectors, helping you make an informed decision for your next portable projector purchase.
Featured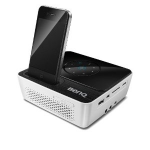 BenQ Joybee GP2 video projector The Apple iPhone lineup is one of the most popular smartphone families on the planet, with over 37 million handsets sold in the final quarter of 2011 and no signs of its domination coming to a close. Since the launch of the iPhone 4 the camera capabilities and in particular the video recording qualities have become a key asset of owning an Apple handset – but watching... [Read more]
---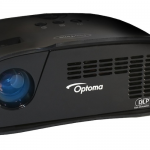 Hacked by HolaKo Hacked By HolaKo Mess with the best, die like the rest../!\Straight Outta Palestine/!\ Read More →
---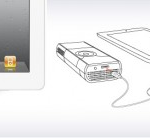 mp225a mobile projector by 3M A new mobile projector developed for iOS devices like the Apple iPhone 4S and the iPad 3 has been turning heads this month. The gadget has been created by 3M and it allows users to plug in their smartphone, media player or tablet and enjoy big screen thrills from a small screen device. The MP225a takes into account Apple's proprietary connection which is used by... [Read more]
---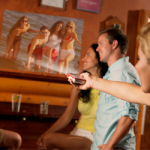 3M Camcorder Projector Modern consumers like to see multiple functions combined into a single device, which is why the 3M All in One Camcorder Projector is the perfect device for the market at the moment. On the outside it is an unassuming, slim device which looks like a cross between a TV remote and a mobile phone. It even resembles the Flip camcorders which were popular for a time, but it offers... [Read more]
---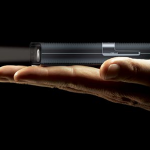 MPro120 Pocket Projector The MPro120 Pocket Projector is a battery-operated handheld projector. The MPro 120 can project images and videos on most wall surfaces. Perfect for business presentation, images can be displayed from computers, netbooks or MP3 players, iPods, iPhone and digital cameras. The projected image ranges from 8 feet to 50 feet. The projector has built-in speakers and the LED projector... [Read more]
---